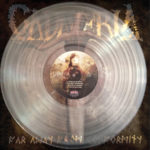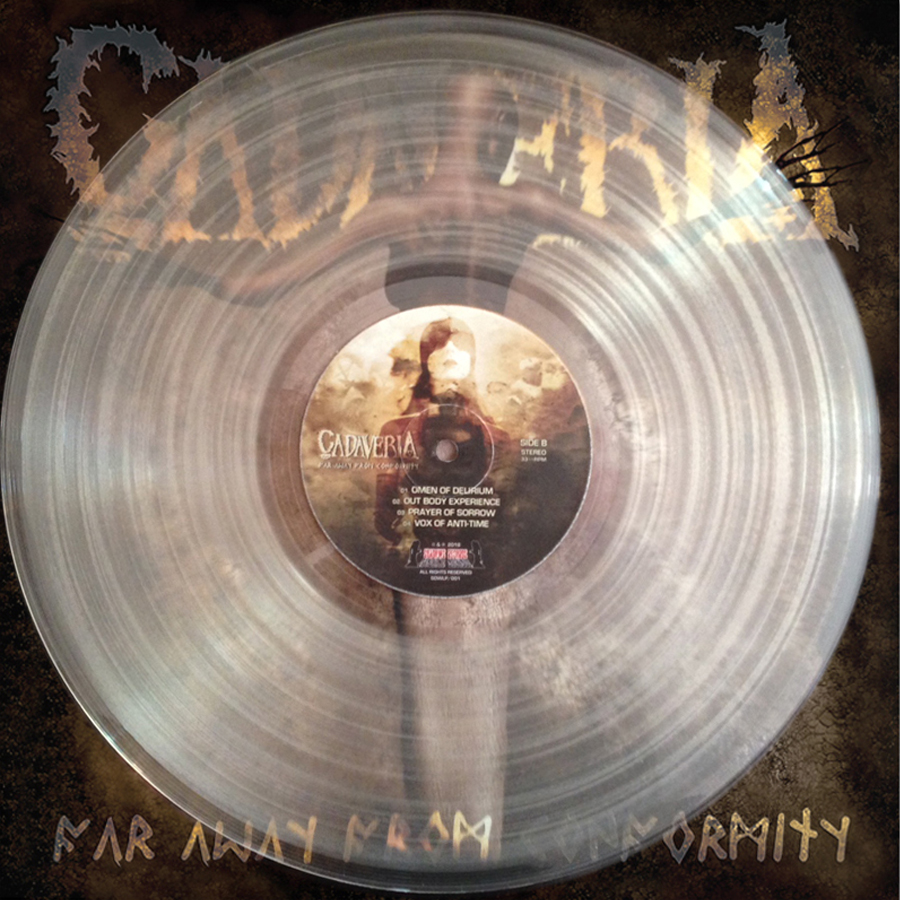 Grab your hand-numbered copy of "Far Away From Conformity" clear vinyl before it's sold out! There are only 300 copies available worldwide! The album has been completely remixed in 2017, two songs have brand new vocals and it's mastered for vinyl!
Click HERE to go to the shop and get this limited edition item and receive immediate download of "Call Me" (Blondie cover) hq mp3!
Want the digipack CD too? Save money with Vinyl+CD bundle. Items are shipped with 1 logo sticker included! Get this exclusive set HERE.