CADAVERIA is proud to welcome you to www.cadaveria.com
The site has been completely redesigned to worthily host the upcoming new album Horror Metal, that will be relased worldwide on January 31st, 2012 via Bakerteam Records and that can be pre-ordered by clicking here!
The band has just posted this trailer, announcing the new album release.
---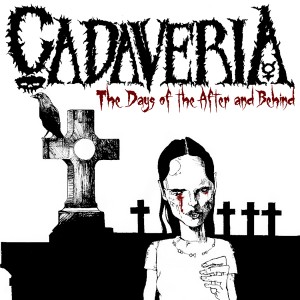 You can now buy CADAVERIA new single 'The Days Of The After And Behind' and pre-order the long-awaited new album 'Horror Metal' on iTunes.
BUY THE SINGLE HERE
PRE-ORDER 'HORROR METAL' HERE
A new era of horror and darkness has begun!