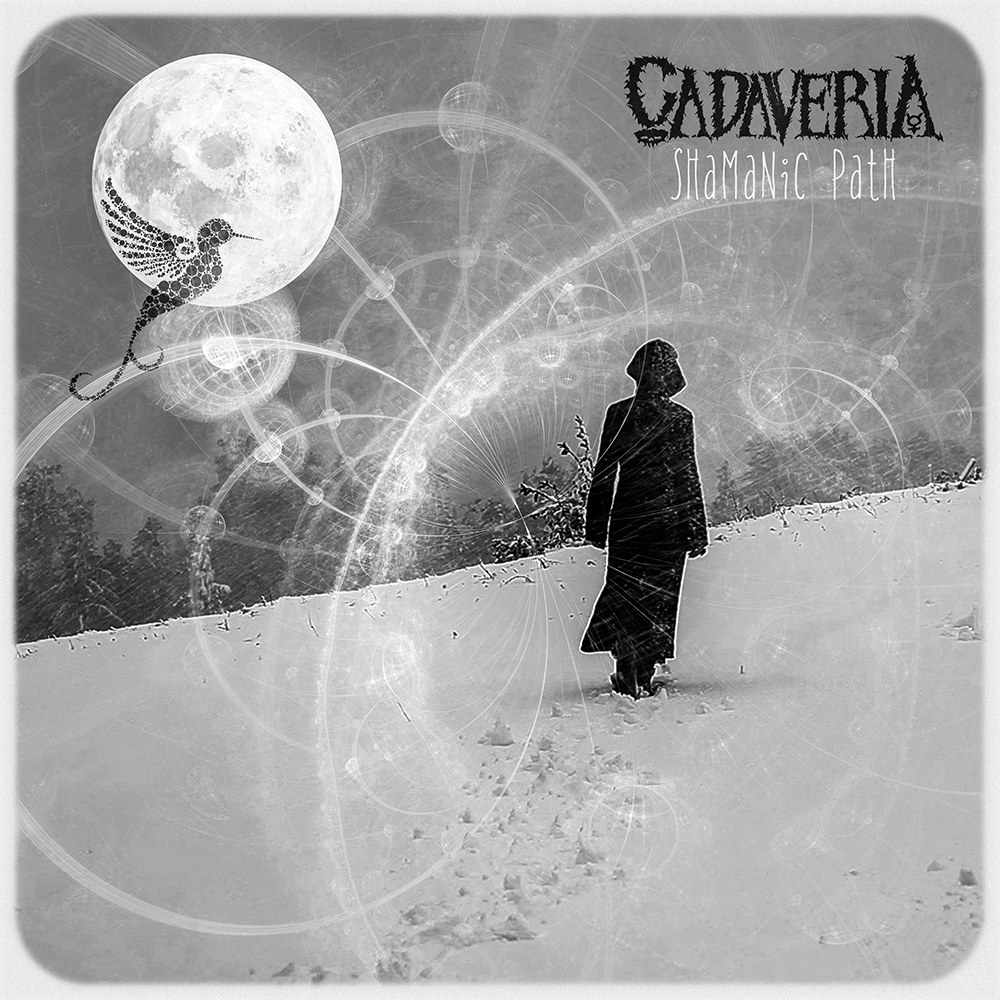 Today CADAVERIA are glad to introduce you to their new single 'Shamanic Path'
Stream and download it HERE.
The song is based on Cadaveria herself's true story and experiences with indigenous tribes and their Shamanic practices.
Credits: Lyrics by Cadaveria herself. Music by Cadaveria herself, Kris Laurent, Marçelo Santos. Performed by: Cadaveria (vocals) Kris Laurent (guitar) Pier Gonella (guitar) Peter Dayton (bass) Marçelo Santos (drums). Recorded at Rrooaarr Sound in January 2021. Produced by CADAVERIA and Pier Gonella.
Watch the Official Lyric Video (4K):