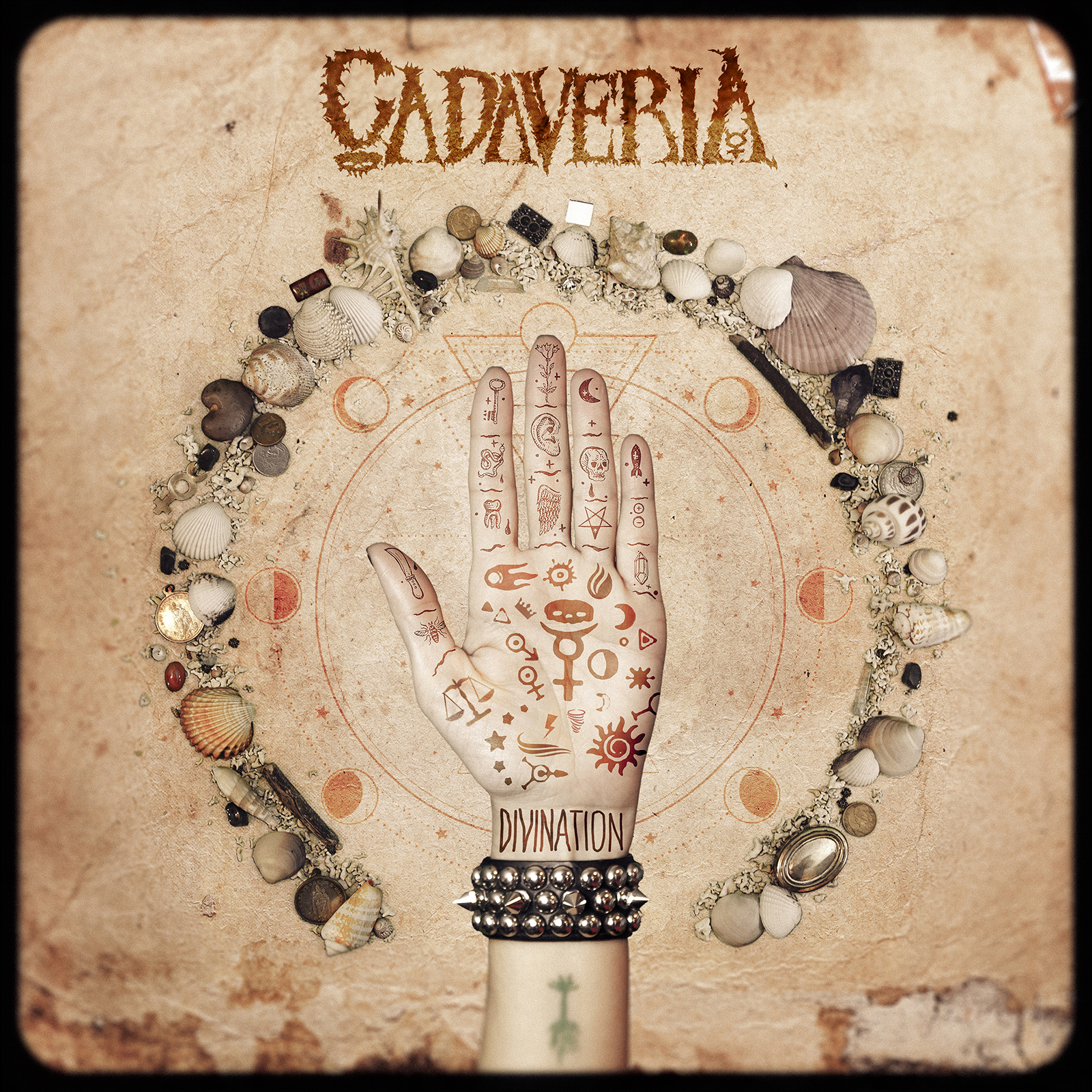 We are thrilled to welcome CADAVERIA brand new single 'Divination', out today in all digital platforms.
It is a direct, powerful, black and magical track, inspired by the ritual of reading the Buzios, typical of the Afro-Brazilian cult of Candomblé, through which you can know your Orisha, your past, present and future.
Credits: Lyrics by Cadaveria herself. Music by Cadaveria herself, Kris Laurent, Marçelo Santos. Performed by: Cadaveria (vocals) Kris Laurent (guitar) Pier Gonella (guitar) Peter Dayton (bass) Marçelo Santos (drums). Recorded at Rrooaarr Sound in November 2020. Produced by CADAVERIA and Pier Gonella.