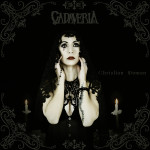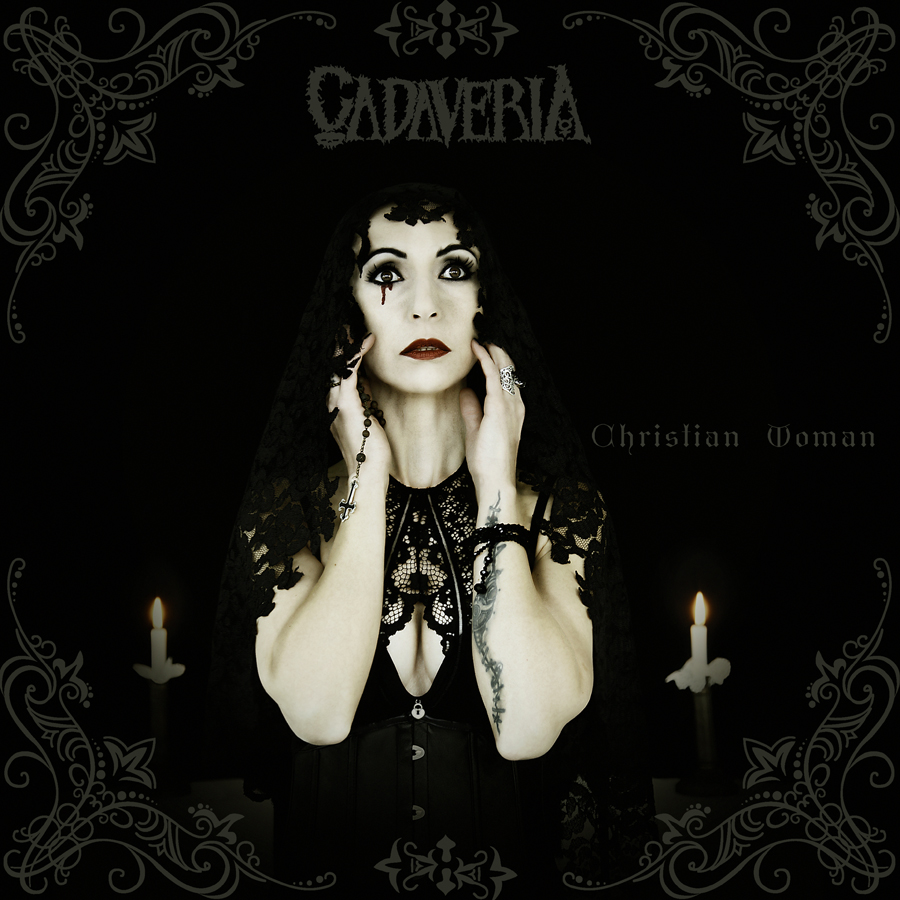 Great news from the crypt! "Mondoscuro" is finally out today in black vinyl and in white vinyl limited edition (respectively 500 and 100 copies worldwide), thanks to the cooperation with Sleaszy Rider Records.
Starting today CADAVERIA will also release three digital singles for the songs "Dominion of Pain", "Christian Woman" and "Mater Tenebrarum", coming from the EP "Mondoscuro". One single every month! The first extracted for today is Type O Negative cover "Christian Woman", now available on iTunes and in free streaming on Spotify.

A small quantitative of vinyls is on sale at the band's official store. Be quick or be dead! Please contact the label directly if you see a "sold out" notice near the item.
The YouTube streaming for "Christian Woman" is available below: