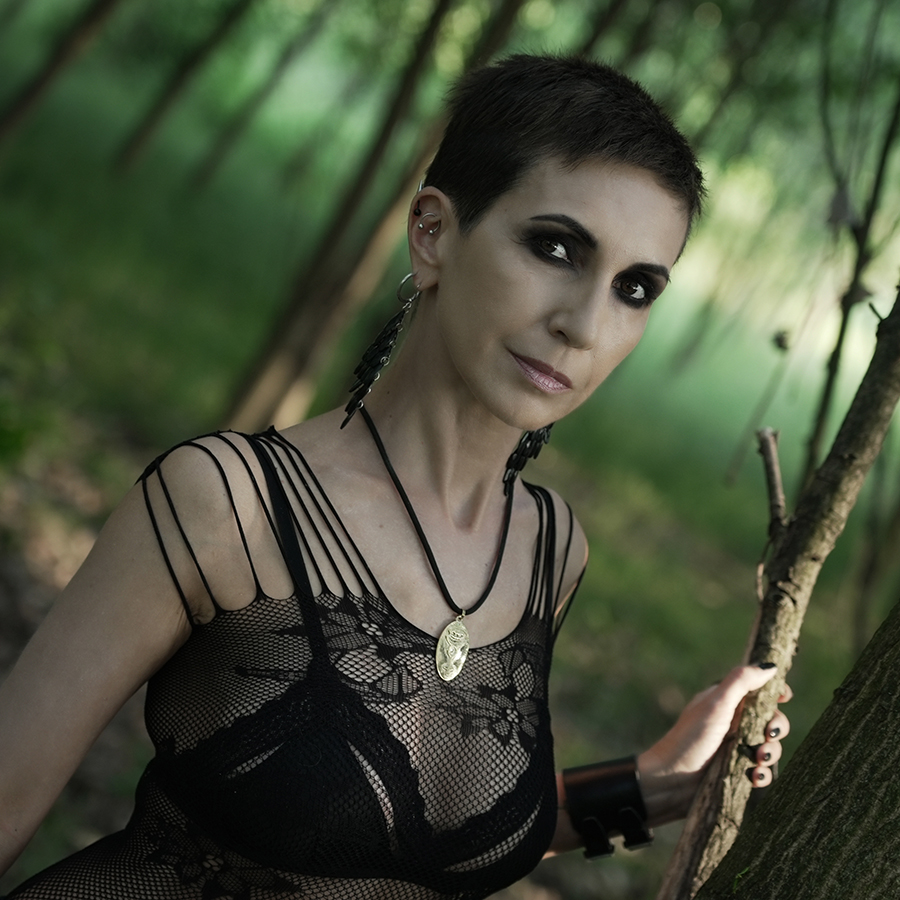 We are super excited to introduce our fans to Cadaveria signature jewels, created to celebrate CADAVERIA band 20th anniversary!
The exclusive oval pendant with CADAVERIA symbol is a hand made amulet forged in polished brass. Supplied with black cord to wear it as a necklace.
The lanyard can be removed to use it as a keychain.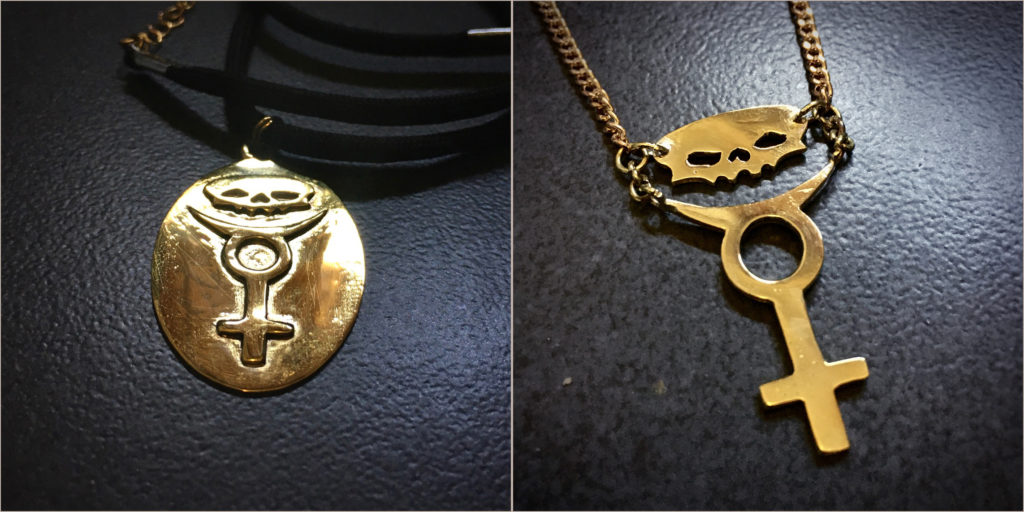 The necklace is handmade as well and each piece is unique!
Jewel dimension: 4.5 x 2.5 cm. Collar chain length: approx 24 cm per side.
Check out more about these two signature jewels and order yours at THIS LINK or click the SHOP tab in the main menu.