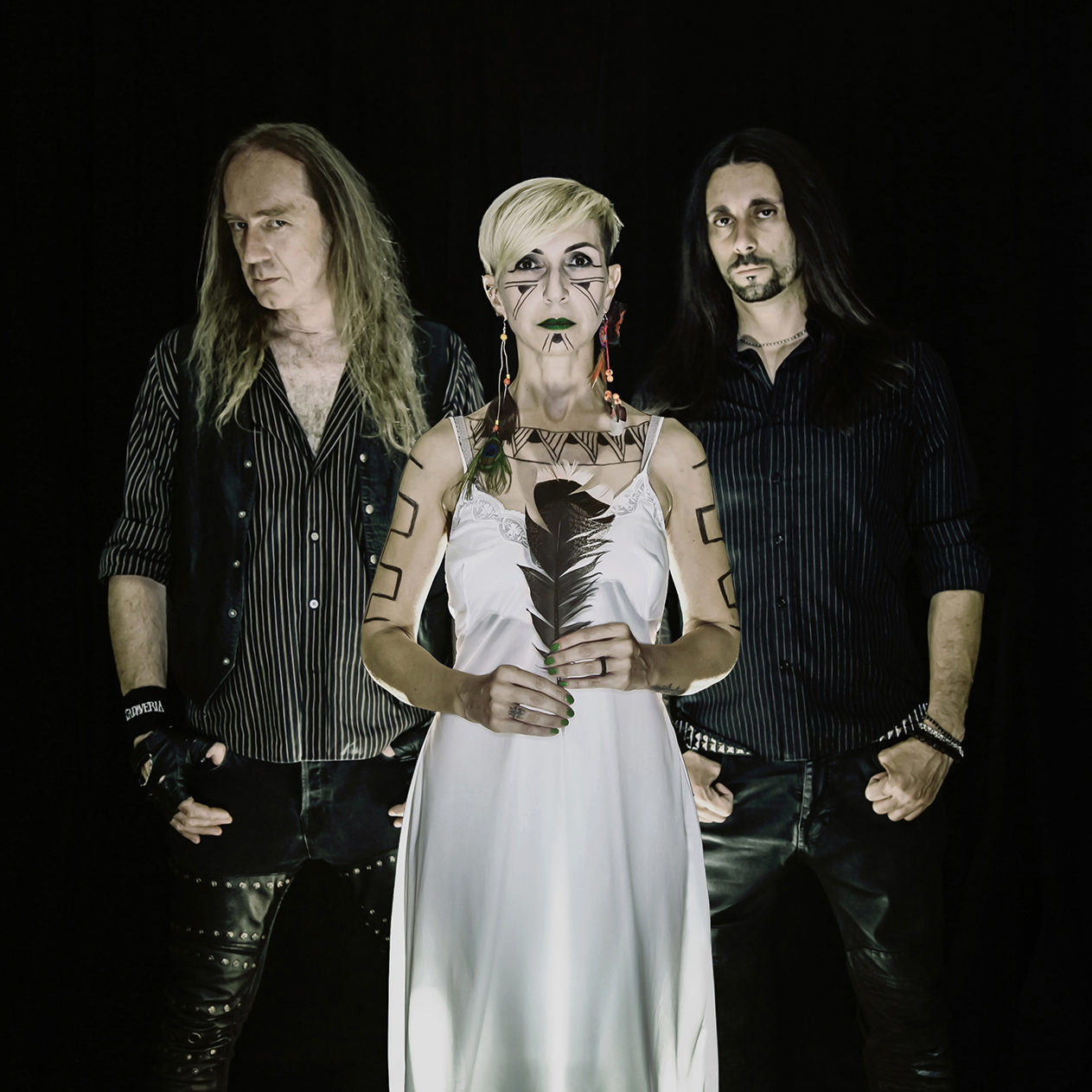 Our new single entitled 'Divination' will be out on Spotify one minute past midnight on Wednesday 10th February, 2021 and, to follow, on the other digital platforms.
It is a direct track, powerful, black, magical, inspired by an Afro-Brazilian cult of reading the past, the present and the future. We are proud of it and excited to share it with you all. Thanks in advance if you will go and listen to it!
Presave and preorder 'Divination' HERE.