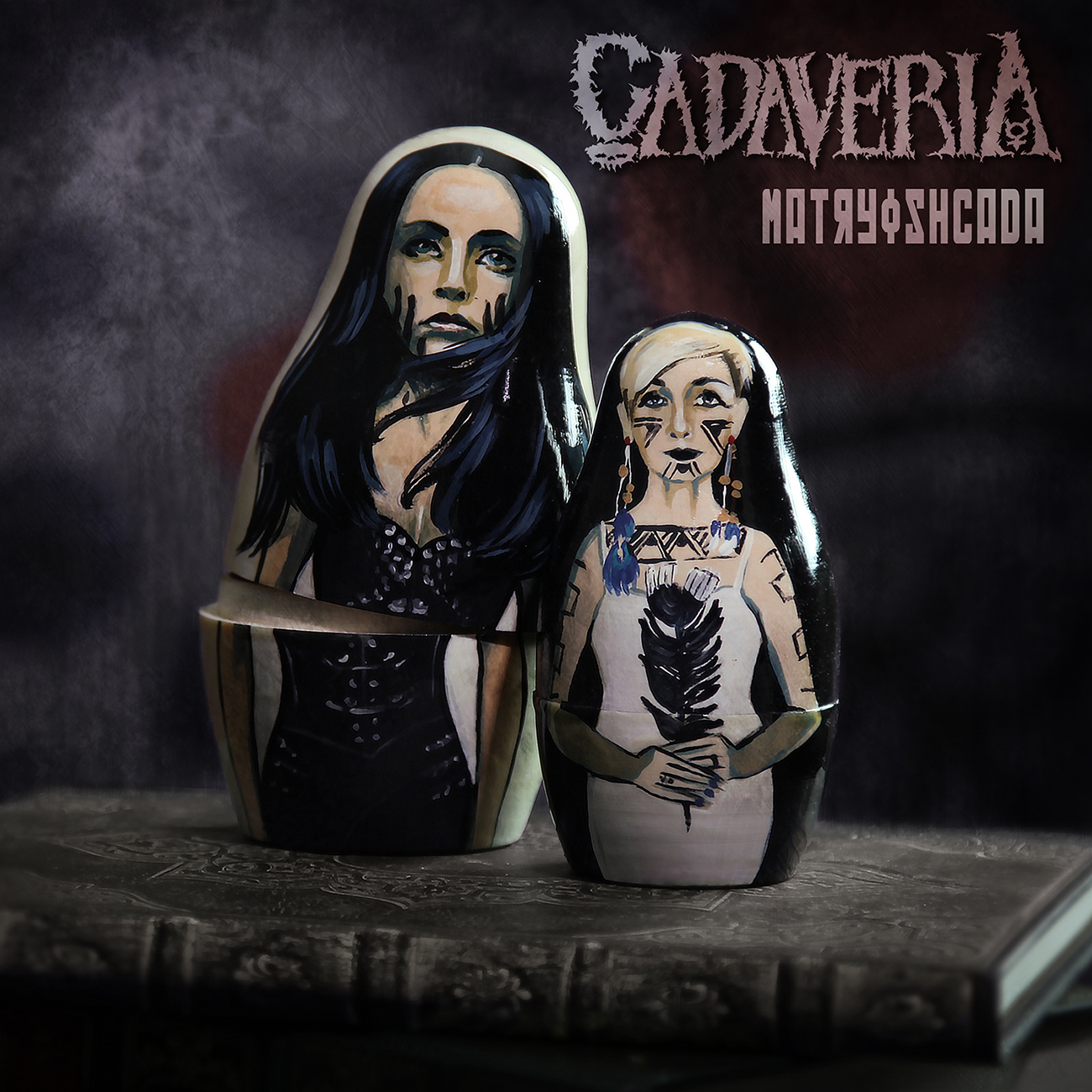 Our new single Matryoshcada is out now in all digital platforms.
The concept: when the illness transfigured my body and I could no longer recognize myself in the mirror, my soul spoke to me. Fragments of me resurfaced from the past and then went away forever. So I looked deep into my eyes and there I found the light of life.
Credits: Lyrics by Cadaveria herself. Music by Cadaveria herself, Frank Booth, Marçelo Santos. Performed by: Cadaveria (vocals) Kris Laurent (guitar) Pier Gonella (guitar) Peter Dayton (bass) Marçelo Santos (drums). Recorded and mixed at MusicArt Studio and Rrooaarr Sound in September 2020. Mastered at MusicArt Studio. Produced by CADAVERIA.